DiveR -- Best Blade Best Price
Author: Layton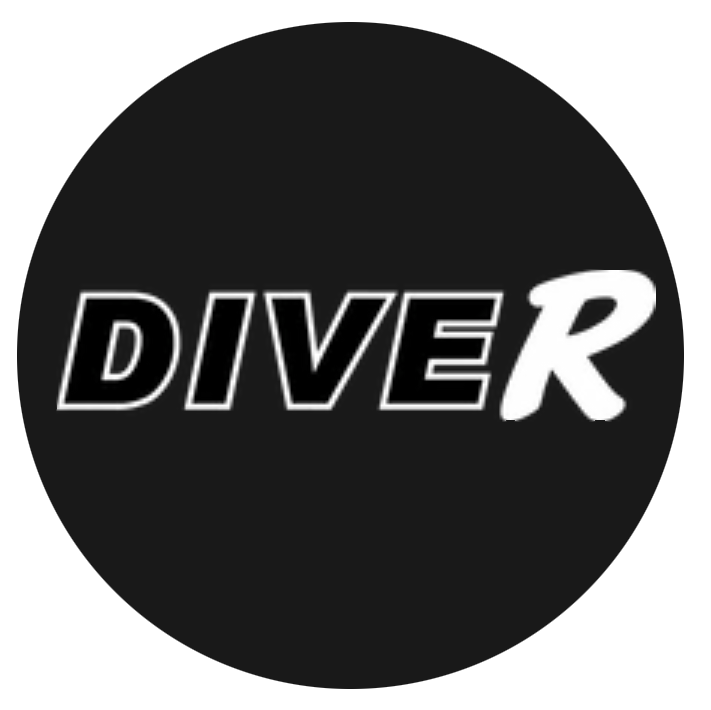 DiveR
-- Best Fin Blade you could buy in market. Made in Aussie.
A custom epoxy resin system and aerospace grade fabric.
More power with less effort: Transfers load progressively from the heel to the toe.
All fins are made by company founder Ray Powell at his workshop in Queensland, Australia.
Each pair of fins comes with a three year warranty.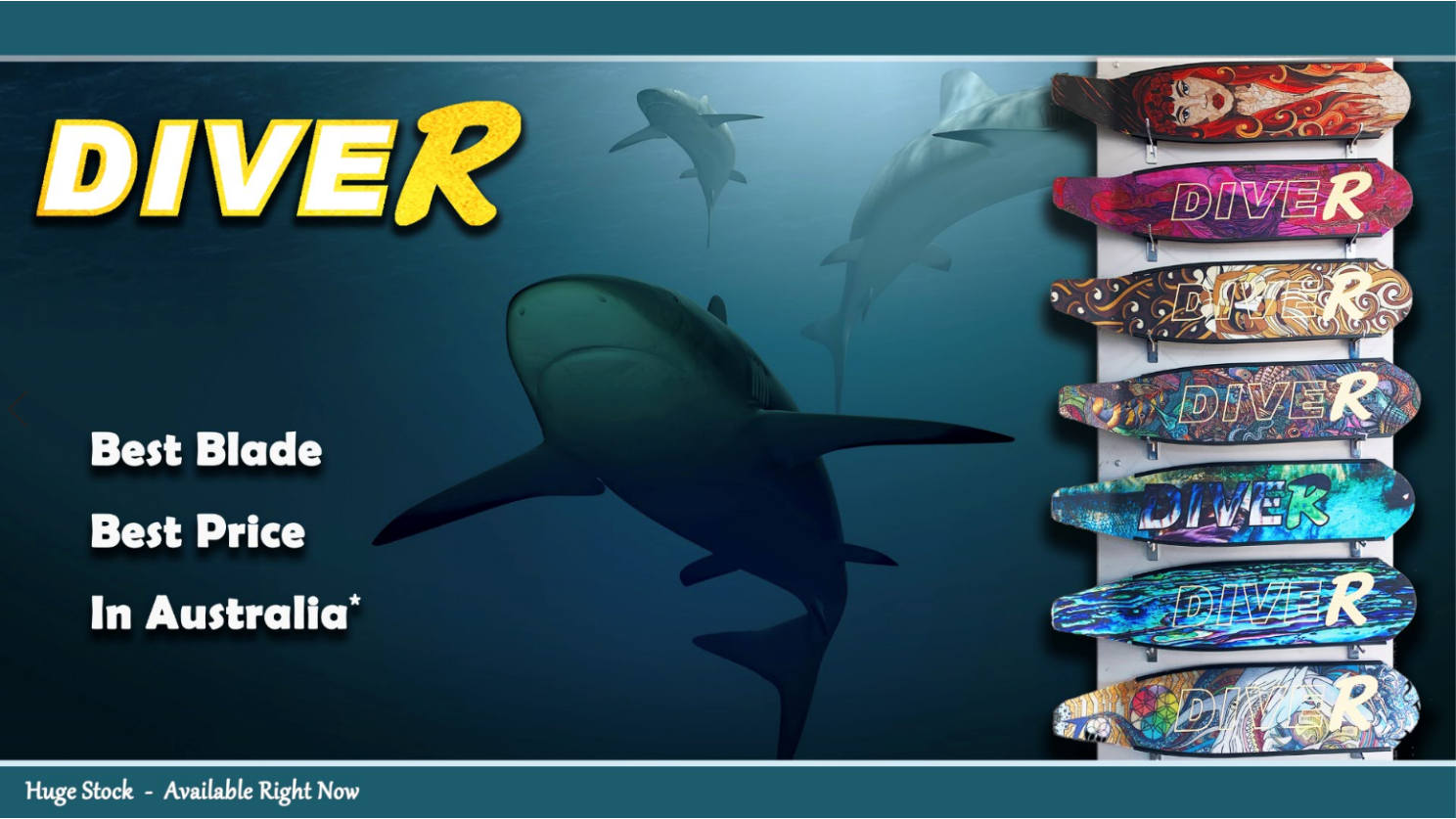 DiveR, after 18 months of hard testing with the help of free diving professionals, rigorously tested the fin design to produce one of the best diving blades on the market today.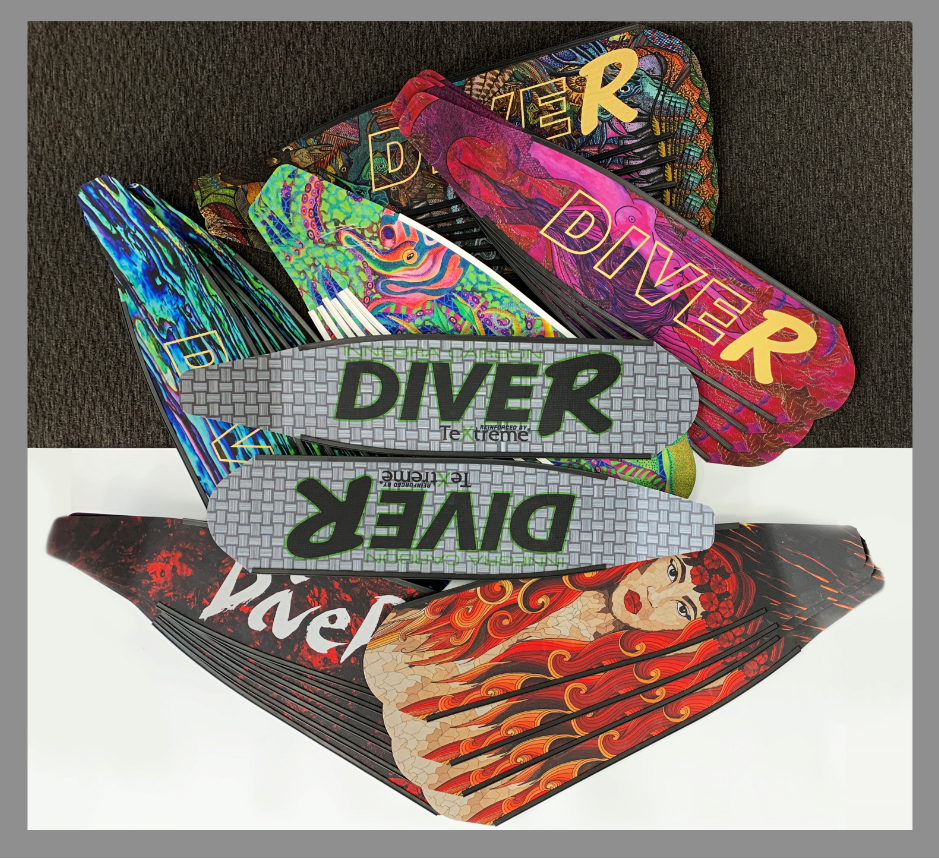 Each blade is hand crafted to ensure accuracy. The result is that the performance and reliability of the blade under heavy duty conditions is extremely popular among commercial divers. The blade passed the test of more than 1,000,000 rpm and no functional or mechanical properties of the blade were found to decrease. Therefore, the final product is a heat sink that is unmatched in durability and can withstand the toughest conditions you may suffer.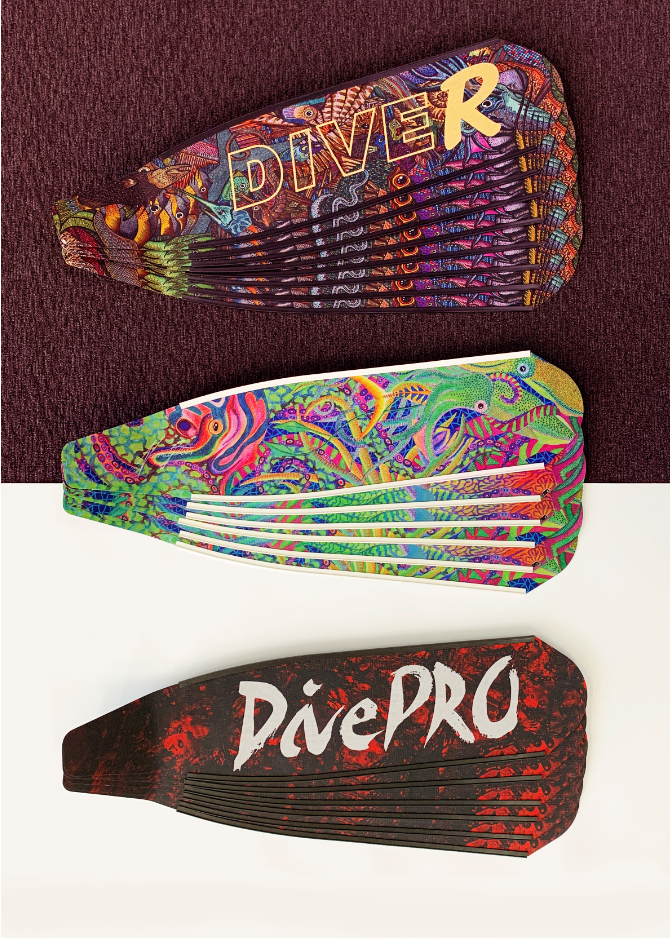 If you are an experienced diver looking for quality products, the DiveR blade is the best choice.
---